Cute Loom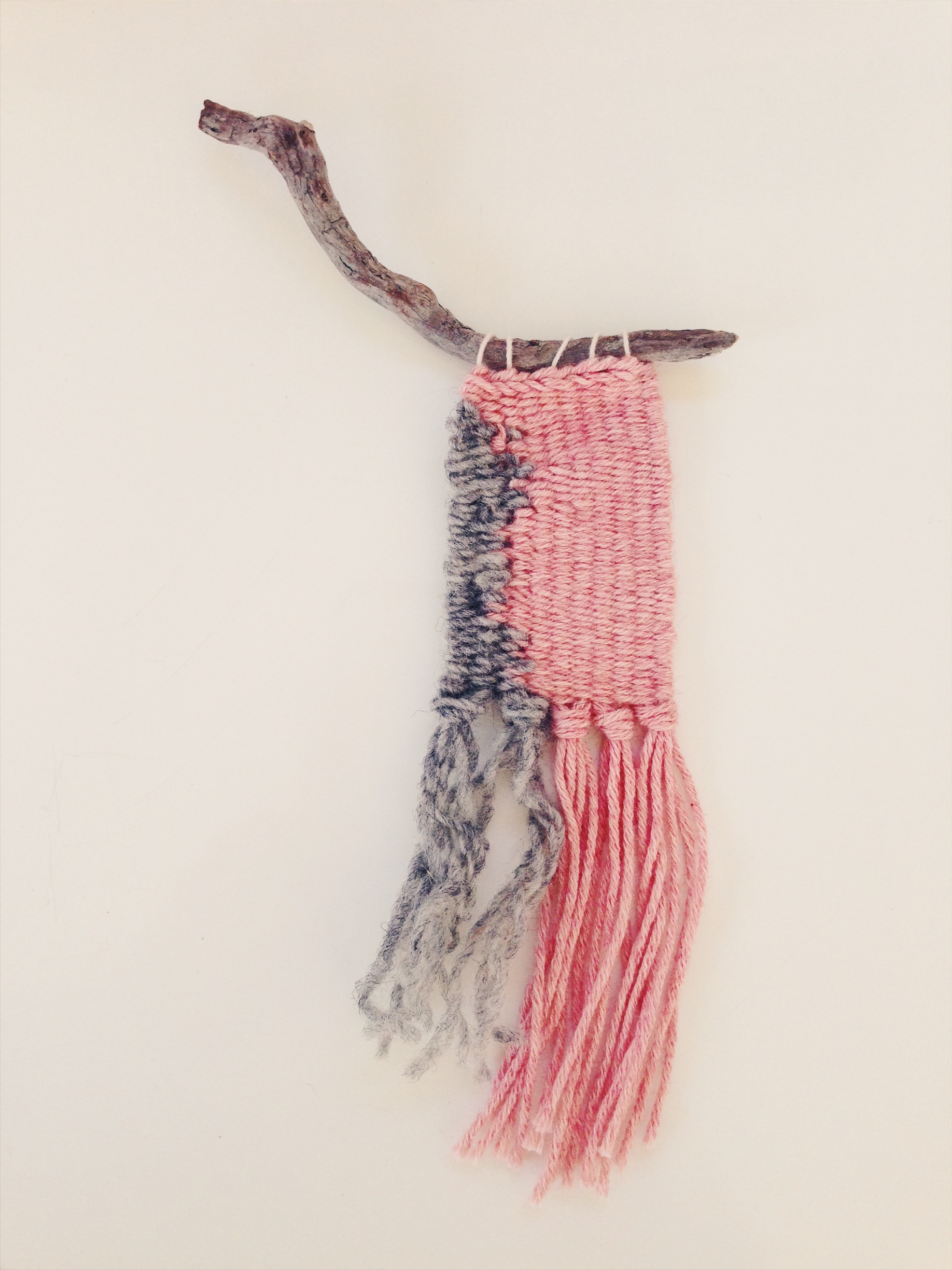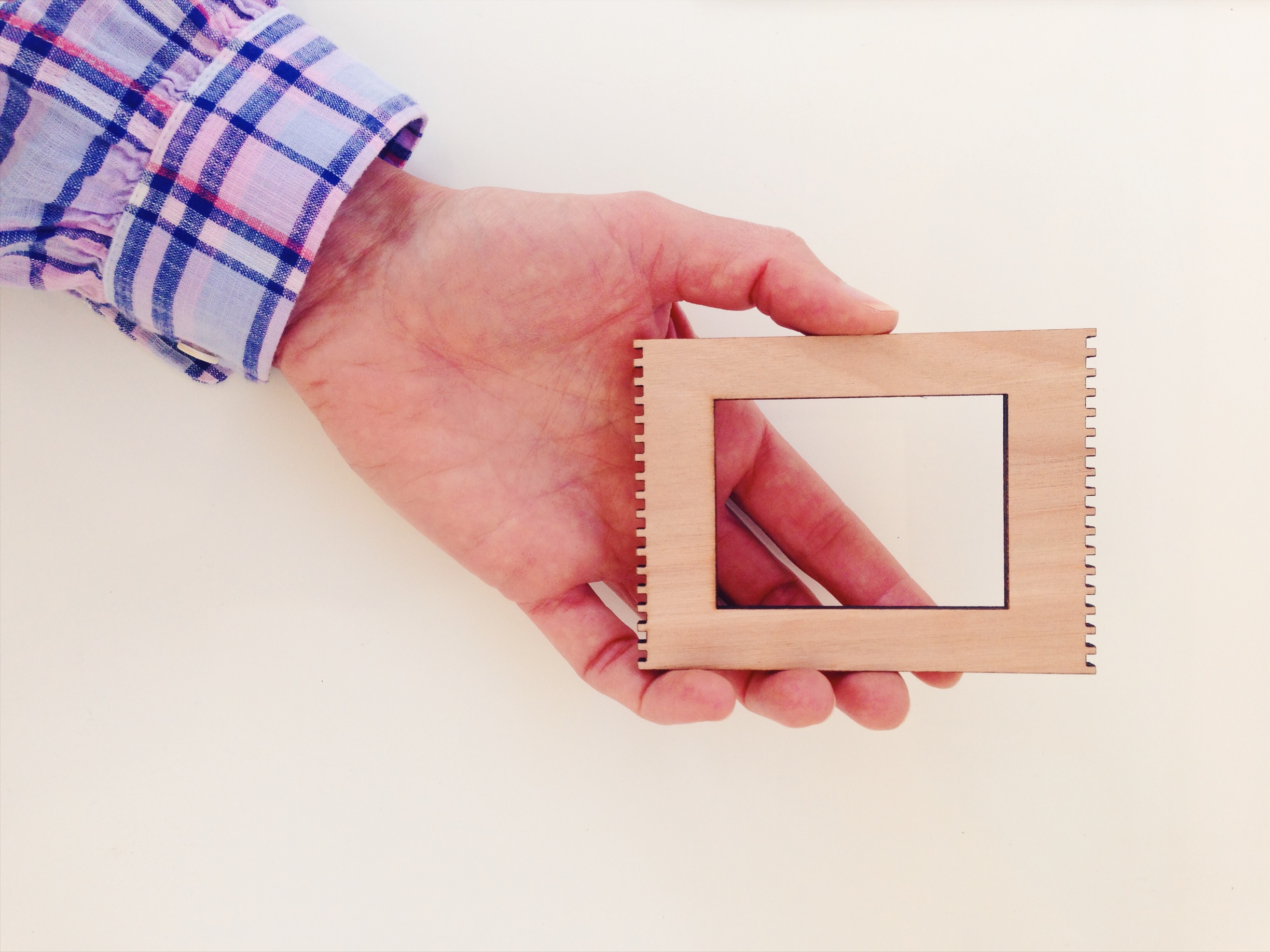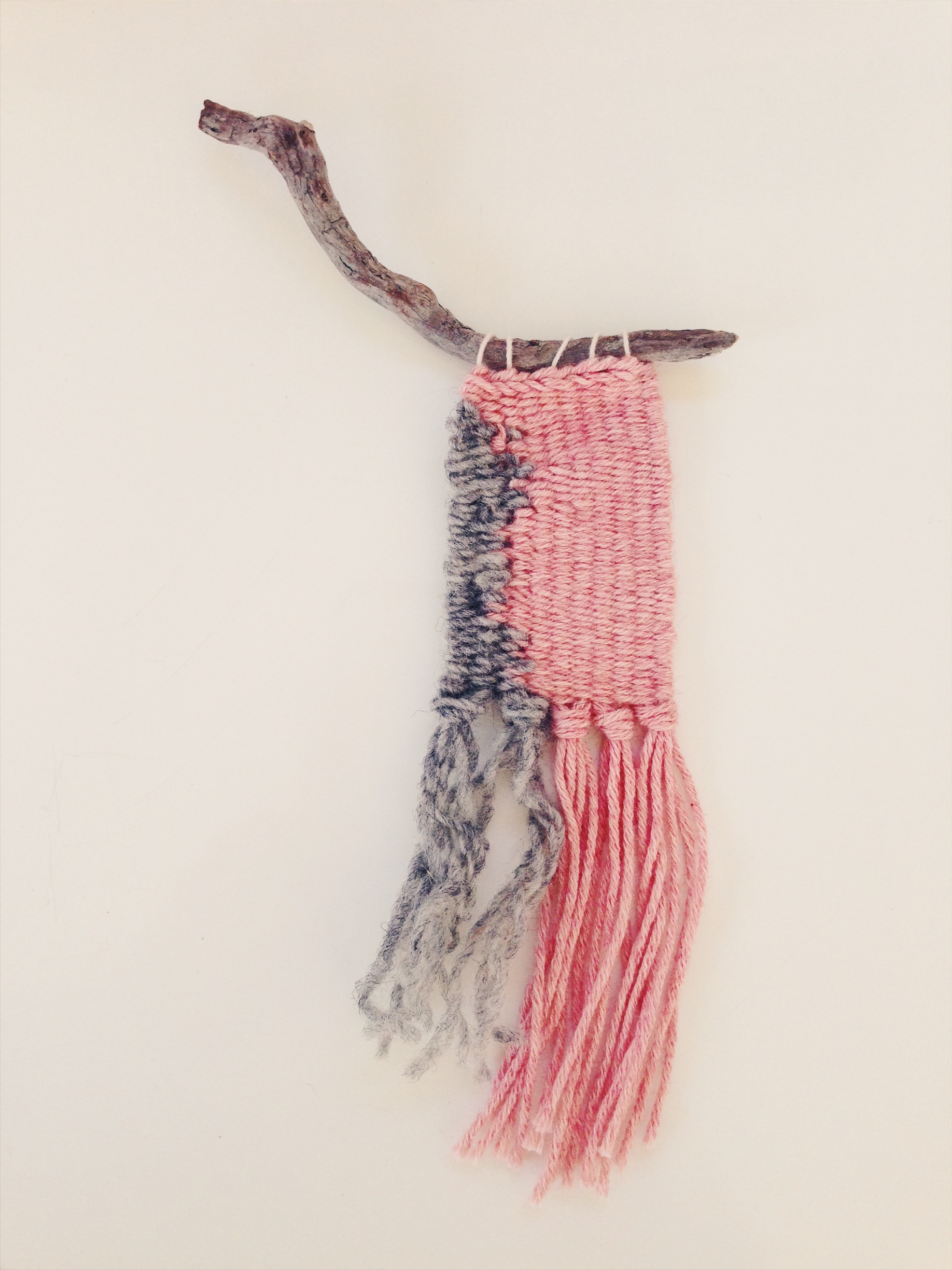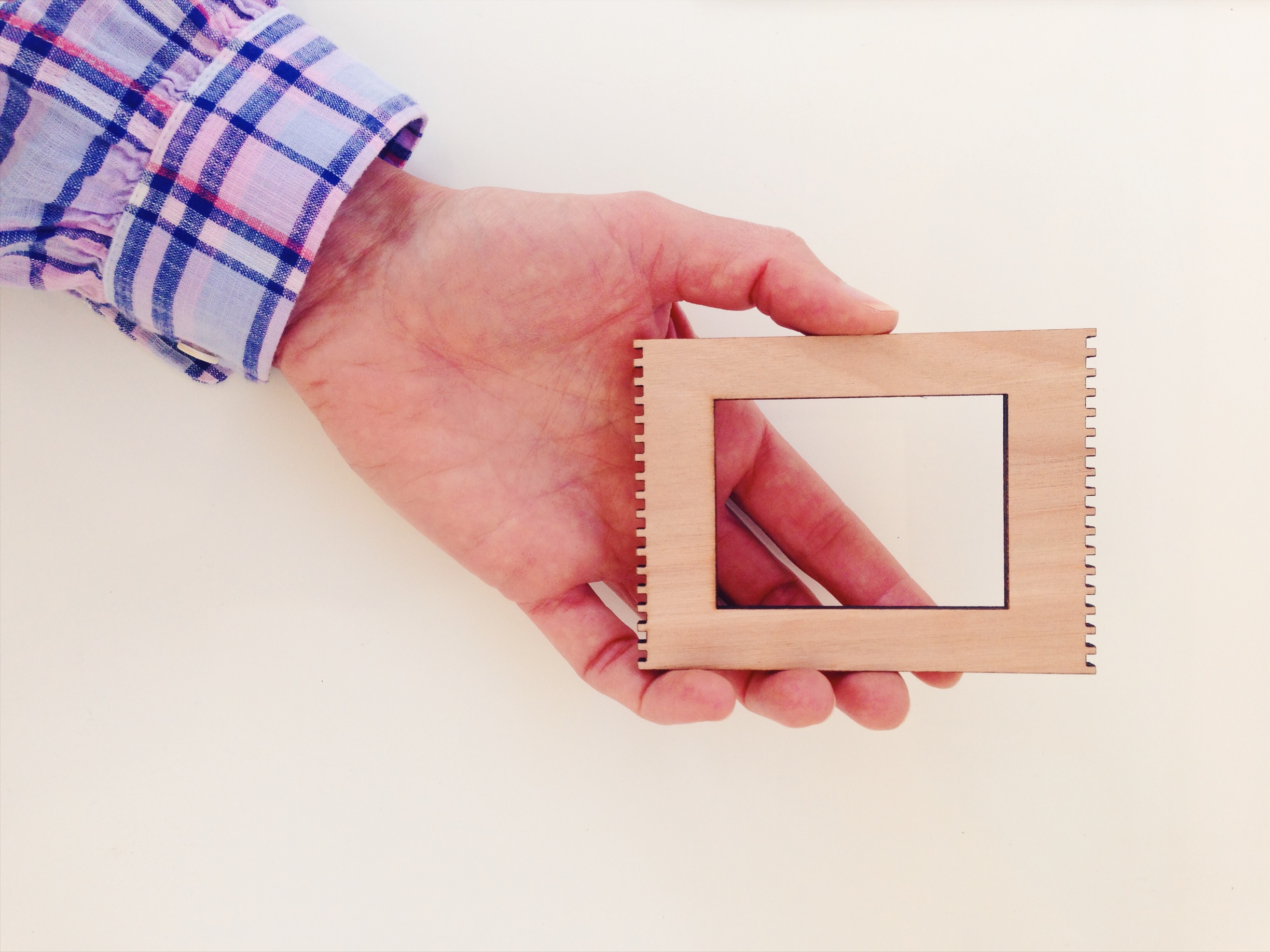 Cute Loom
Cute, pocket-sized loom for your creative mini weavings.
Create tiny wall art, earrings, necklaces, decorative gifts, doll house decor and more. These small looms let you explore color, texture and finish projects in a snap.
Comes with enough cotton warp thread for two weavings and a tapestry needle.
These looms are made in Santa Cruz, California from high quality plywood. They have a pretty veneer and interesting grain.